SCADA represents new car and truck franchised Dealers across the state of South Carolina and advocates on behalf of its members in public policy, regulatory issues and economic developments impacting the automotive industry. SCADA works to forge meaningful and mutually beneficial relationships between auto dealers and their local, state and federal representatives. 
SCADA has more than 250 dealer members who represent more than 90% of the new vehicles sold in South Carolina and is one of the most respected trade associations in the state. SCADA provides a strong lobbying voice for dealers and offers title services, business forms, information industry publications, and educational webinars and seminars. SCADA Insurance Services, a fully licensed insurance agency, also offers dealers comprehensive employee benefits plans, workers
compensation, surety bonds, and supplemental benefits, complete with a highly-rated personalized enrollment process.
Thanks to the support of its Board and its members, many of SCADA's goals have been achieved. SCADA continues to grow and establish itself as a strong, effective and proactive organization representing the interests of dealers. SCADA continues to ensure the prosperity of its Dealer Members in today's dynamic and ultra-competitive business environment.
SCADA also provides a wide range of publications, educational opportunities, networking and business improvement services to its Dealer Members to help them excel in a dynamic and ultra-competitive business environment.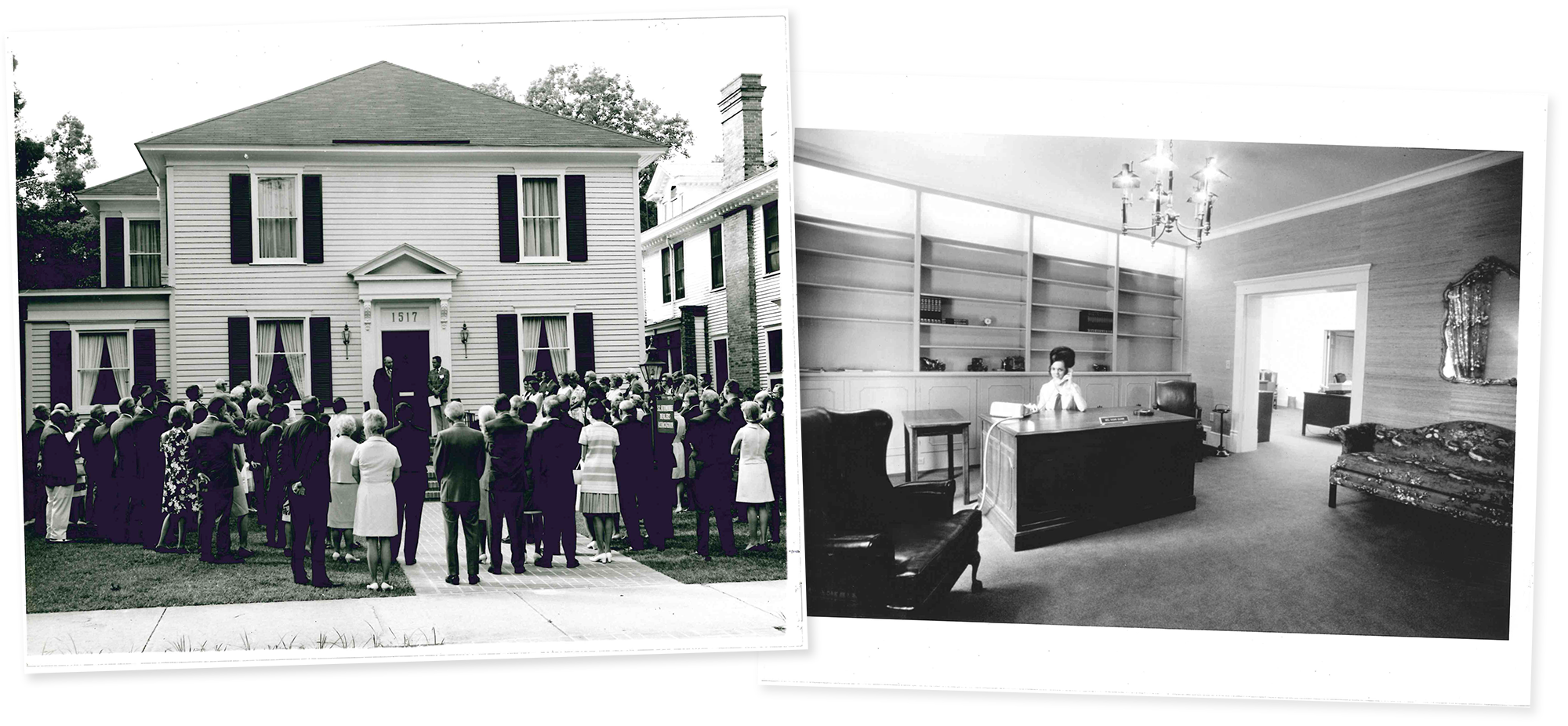 History
SCADA started in 1937 and celebrated the 80th Anniversary in 2017.
Original members were Charles Vogell, R.W. Peeke, Wyche Dickert, T.E. Davis, H.W. Pearce, Ernest Burwell, E.B. Smith, Frank B. Breeland, Charles F. Johnson, Louis Rogers and O.L. Bensinger.

The Association has had four Executive Vice Presidents over the last seventy-five years:
Ella Ford, 1955-1963

Roger White, 1963-1976

Patrick E. Watson, 1976-2012

E. Sims Floyd, Jr., 2012-Present
SCADA Facts
276 franchised new car Dealers in South Carolina are members of SCADA
$8.3 Billion in total sales with 13.9% of retail sales
13,212 total number of employees by franchised dealerships and 51 average number of people employed per dealership
$642 Million payroll with $48,632 average annual earnings per dealership employee
Automobile and Truck Dealers…
Are independent businesses, not manufacturer-owned stores; the vast majority are local, family-owned businesses that have been in their communities for generations
Invest millions of dollars in land, facilities, and parts and service equipment to sell and service vehicles
Generate hundreds of millions of dollars in tax revenues for state and local government and provide nearly 15% of all retail spending in the U.S.